Thanks to your generosity and support, since February of 2022, Spirit of America has raised more than $65 million in assistance and delivered 800 tons of nonlethal supplies to the Ukrainian front lines, including surveillance drones, communications gear, military vehicles, and protective gear. Ukrainian military officials recently credited Spirit of America's investment of $600,000 in frontline communications gear in helping eliminate $2.7 billion in Russian weapons systems, saving countless lives.
Russia is throwing everything it has against Ukraine to try to break its resolve. They are counting on the US to get tired of supporting Ukraine.
That's why Spirit of America is announcing, today, a new initiative to rally $200 million in private American support to surge additional non-lethal assistance to Ukraine.
This includes:
$40 million for communications gear
$70 million for nonlethal aid to elite units to include reconnaissance drones, vehicles, medical gear, and lifesaving equipment
$20 million for expanded training needs
$15 million for rapid response needs
$55 million for various high-payoff programs
High-impact supplies and nonlethal equipment can make a difference on the battlefield. The private sector can provide much of this equipment, and in many cases, is able to more quickly deliver urgent needs than cumbersome US government procurement processes that can take months or even years.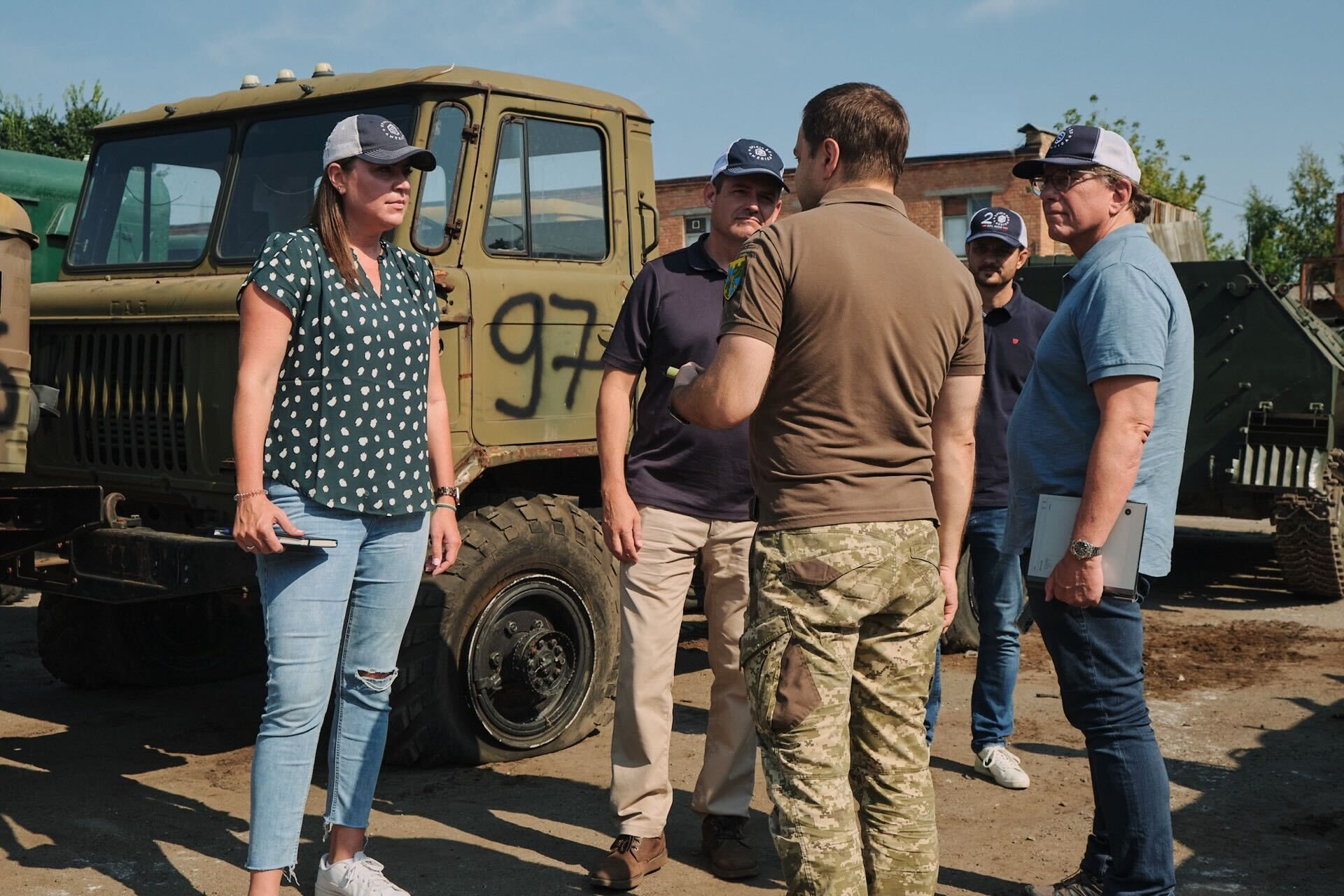 Spirit of America is the only nonprofit that is recognized by Congress and has an agreement with the Department of Defense that allows the military to collaborate with, receive assistance from, and provide logistical support to Spirit of America.
Through this partnership, Spirit of America is uniquely positioned to identify the type of assistance needed and deliver with flexibility and speed.
We've raised $25 million toward this goal but need your support now more than ever before. Donors like you are positioned to play a larger role in providing the funding and resources needed to help Ukraine defend itself against Russia and win the war.